Residential - Flood Damage
Flash floods in the Chicagoland area can happen suddenly, transforming the landscape from dry land to flooded drainage ditches, rivers, creeks, streams, and lakes.   Water from overflows quickly becomes contaminated with sewage. Flood insurance claims are at times problematic and can turn your life upside down in a matter of days.
Remember, we work on your behalf – not the insurance company – to make sure that you receive the maximum possible settlement.
Completing the repairs from damage due to water damage can be a monumental job. (Insert company name) can make the repair process seamless by assisting with every step of the recovery process.
When you discover water damage, be sure to take photos and make notes of the time, date and visible damage to the structure and any of your belongings. As the insured, it is your obligation to mitigate further damage, you can help prevent further damage by removing any carpeting and padding that has the potential for mold growth. Remember that water will spread from floor to floor, always seeking the lowest point, so there may be additional water damage that may not be immediately apparent. D&M Adjusting Solutions will represent your best interest, making sure that your claim is properly documented and filed.
*Did you know, 3 out of every 5 water damage claims is misdiagnosed and improperly mitigated?
Our passion as an Illinois public adjuster is to educate our clients about their rights as a policyholder, and teach our clients the insurance company's bully-tactics of under-paying, denying, and delaying claims.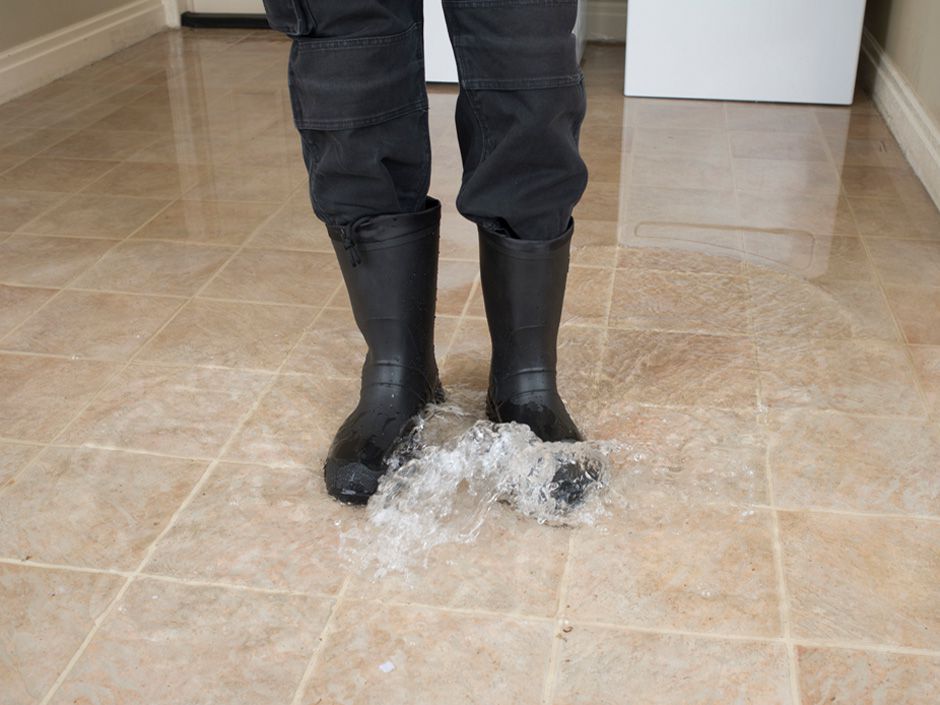 We Are Your Advocate in the Wake of a Disaster
Contact Us Now To Schedule An Appointment