D&M Adjusting Solutions are some of the country's most experienced providers of insurance claim adjustment services.
We strive to provide the best possible customer service, keeping you up to date on the status of your insurance claims progress from the initial estimate until the final settlement check.
Most of our clients come to us as direct referrals from previous customers, contractors and commercial property and multifamily management companies who appreciate our service and support. We consider referrals to be the highest form of compliment and welcome recommendations from others.
Our state-licensed public adjusters have backgrounds in construction, contracting, insurance and law. This experience helps them to provide better service since they know why each step of the process is important, thus putting you at ease about the process being done correctly and efficiently.
We honestly do it all!! Our insurance claims adjusters handle everything from building collapse to structure fires to smoke damage and hail damage.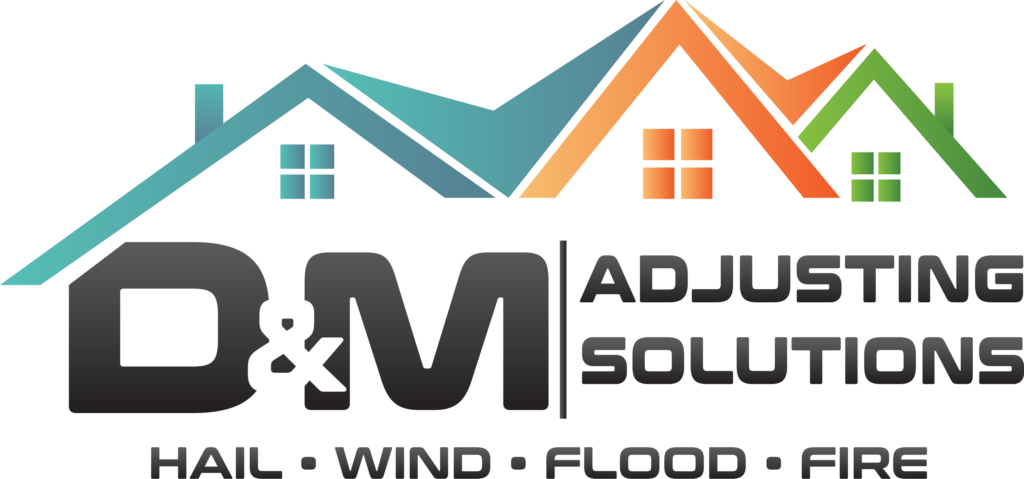 We Are Your Advocate in the Wake of a Disaster
Contact Us Now To Schedule An Appointment