Commercial - Flood Damage
A flood can carry more than water damage to your commercial property. Along with property damage, contaminated water can compromise the health of your employees and the effects of a flood can interrupt your business indefinitely if not handled immediately and properly. We are here to assist you with your flood policy. We can help navigate, fully evaluate your loss, and prepare a claim to make sure that you recover the maximum amount.
Flooding is unique from other disasters because it is not typically covered in your commercial property insurance policy. This means you may have to obtain special coverage with your insurer or work with policies made available through the National Flood Insurance Program, which has its own set of rules. Also, water damage from a flood is an extensive topic that deserves thorough assessment to determine the immediate and the potential property damage, so your business does not continue to further suffer.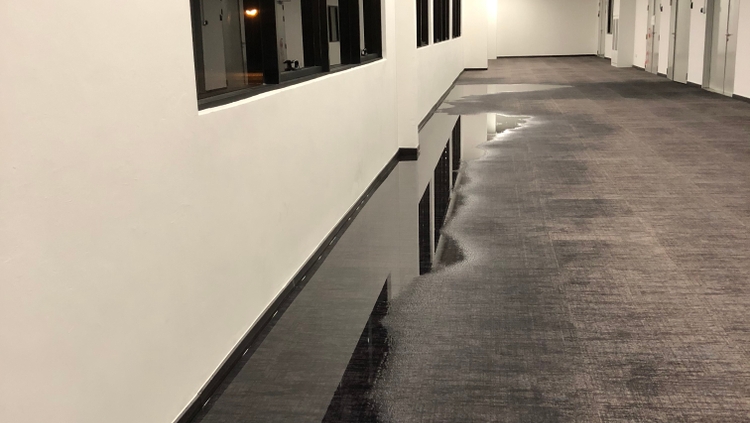 We Are Your Advocate in the Wake of a Disaster
Contact Us Now To Schedule An Appointment